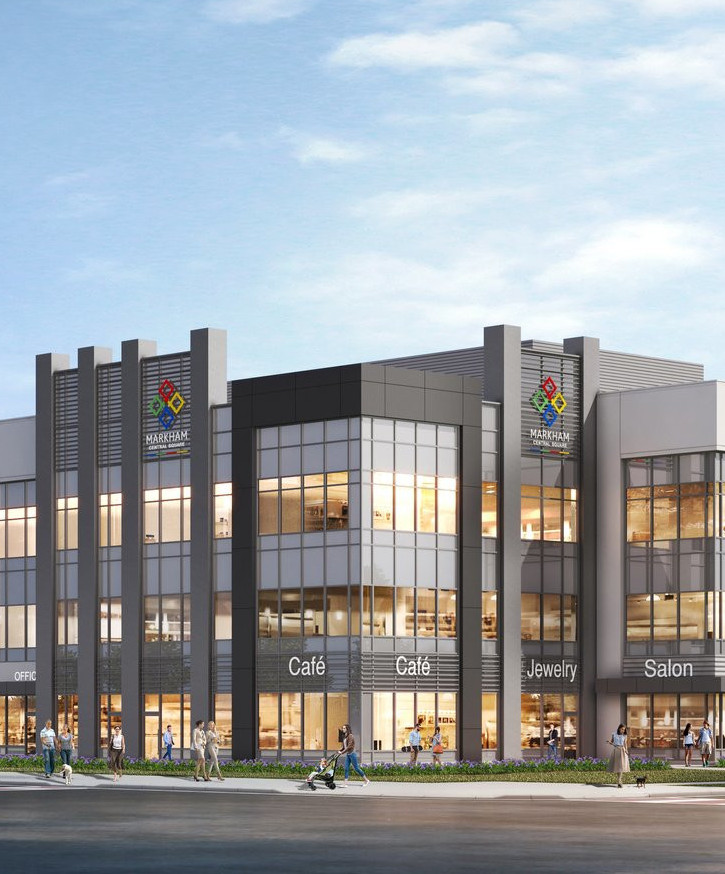 About GTA Development Corp.
Address
99 Sante Drive Suite C
Concord, Ontario L4K 3C4
Phone
905-738-3675
Interested in learning more
This new development is strategically located on Highway 7, just east of Hwy 404, in the heart of Markham.
More than 18 acres of commercial properties awaits you in this coveted area for first class commercial spaces.
McVean Commercial Centre caters to all communities and businesses, aesthetically appealing -architecturally controlled design, colors, materialand signage that will stand out in the neighborhood.